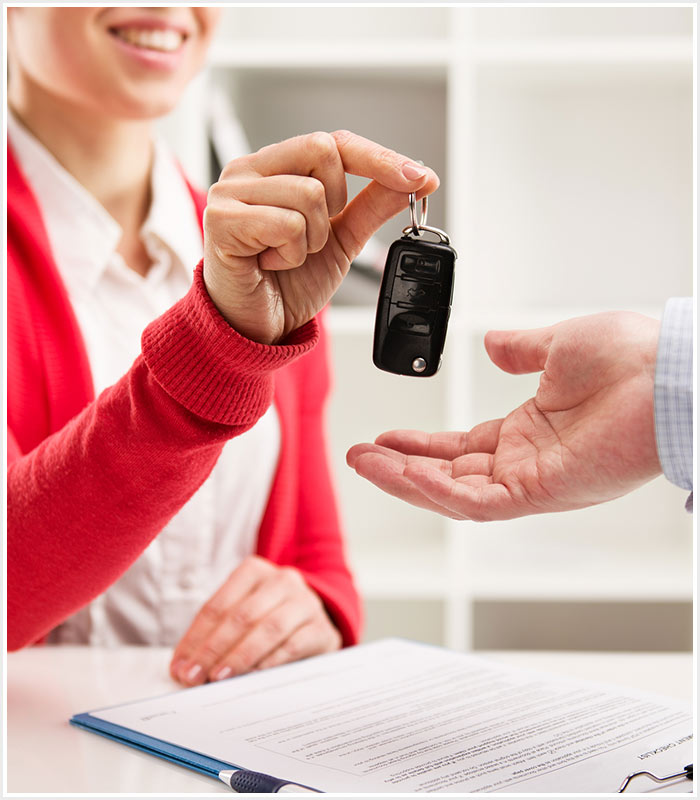 Olympus Rent a Car
Car Rental Services Litochoro Pieria
Our company "Olympus Rent a Car" is a new family business and constantly growing. It was founded in 2013 in Litochoro, Pieria and is active in the field of cars.

Based on our long-term knowledge and experience in car maintenance and repair, our company offers its customers high level services and affordable cars to get to know every corner of Pieria.

Our fleet consists of new cars that can provide you with safe and comfortable travel during your stay in Pieria. For your best and immediate service, we have service stations in Litochoro, Leptokarya, Pieria and Neoi Poroi.
---
Explore every corner of Pieria by renting a car from our company. Browse our page to see the fleet of cars we have. Through the wide variety of vehicles we have, you will find small and family cars at affordable prices.

Our driving force is our happy customers, who honor and support us from the beginning. Our main concern is excellent service, consistency, responsibility and especially competitive prices.

Our polite staff is always at your disposal and strives for your best and most immediate service, while it is always at your disposal and ready to accept any remark or comment in order to make us even better.
---
CONTACT WITH US

for any questions about our cars or services but also to make the reservation for the days you are interested in.